The energy and raw materials industries are growing together and, at the same time, fluctuations in the supply of renewable energies are increasingly influencing production processes. The High Performance Center DYNAFLEX® develops flexible solutions and system proposals, as well as operating and business models for sustainable cross-industrial networks. You will find out how such networks work and what alloy wheels have to do with them from April 1st to 5th at booth C22, Hall 2. Just come visit us.
In addition, a talk on cross-industrial networks will take place on April 3rd, 2019 from 11: 15 to 11: 45 at the Forum Integrated Energy in hall 27, booth L55.
Lecture Title: Performance Center DYNAFLEX® – Flexible solutions for the energy transition and raw materials shift
Lecturer: Prof. Dr.-Ing. Görge Deerberg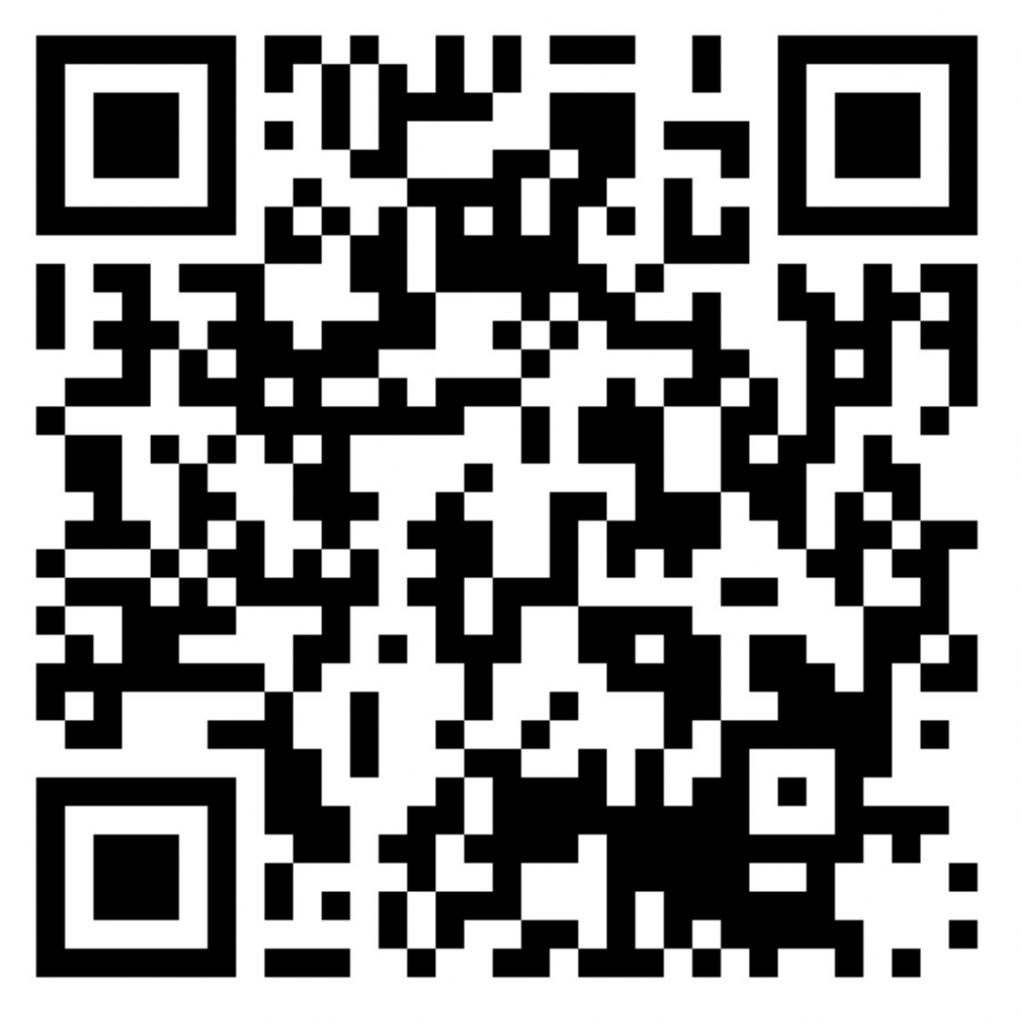 Appointment request
You are welcome to make an appointment in advance for a personal meeting at the Hannover Messe. Please send your request by e-mail to:
info@websites.fraunhofer.de.